Soldier Systems Through-life Support
Integrated Logistics Support
Detection Specialists
23 YEARS in DETECTION, SECURITY and DEFENCE
Experience is the best protection
At Tactical Solutions we take our role as adviser and supplier to government, law enforcement, defence, correctional, security and EMS organisations seriously.
For 23 years we have followed advancements in protection and security to ensure that the professionals who depend on us are the best equipped and best informed.
We have maintained strong relationships with the world's leading developers, making sure that breakthrough technologies are available to our clients throughout Australasia and the Pacific.
And we have listened to our clients, sourcing solutions that genuinely respond to their unique requirements.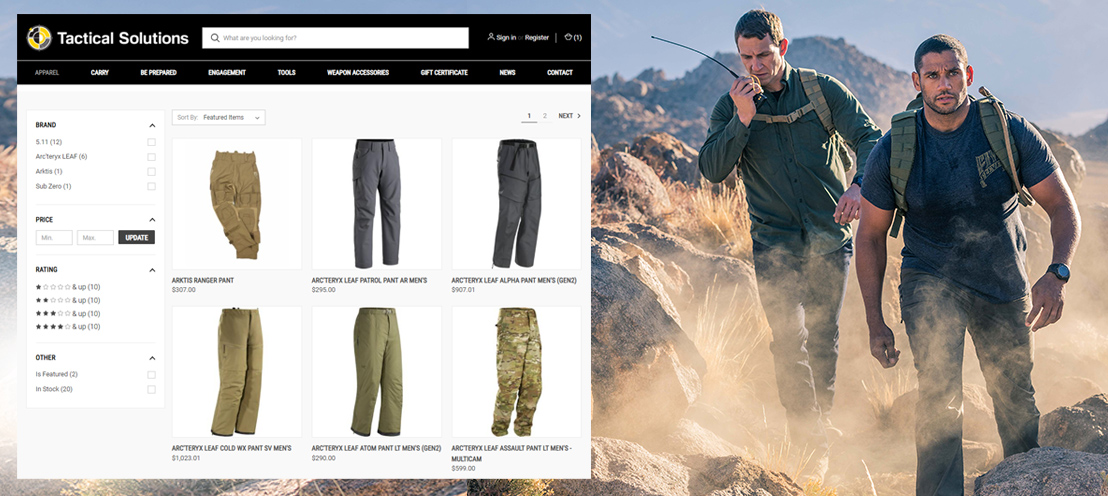 store.tactical.co.nz is your tactical ecommerce online store for police, military, hunting, and outdoor for private and government customers throughout the Pacific region.
All products available in the online shop can also be purchased from one of our Tactical showrooms in Auckland or Wellington. For active front-line members (e.g. police, military, rescue service, fire brigade) we grant a discount after registration.
Meet evolving threats with the latest in detection and communication technology. Cargo, baggage, vehicle or personnel screening for fixed or mobile scenarios. Featured detection category: Vehicle Screening
Equip your team with complete confidence. Our exhaustive product reviews have selected the best available equipment for defence, police, security or EMS.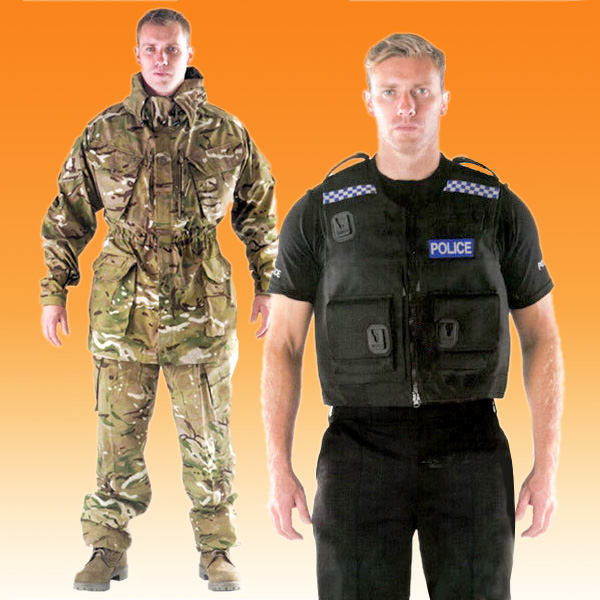 Hundreds of product lines, including combat gear, apparel and custom-made uniforms, all judged best-in-class and ready for deployments in virtually any environment.
Ensuring that your team is fit for duty can require specialist systems and equipment to maintain peak readiness and professionalism. We have a wide range of courses and training aids to get you to your peak.
Our Auckland and Wellington service facilities are capable of service deployment to anywhere in New Zealand within 24 hours, by our OEM-trained ex-Defence Force service technicians who hold specialised electrical and detection equipment certification.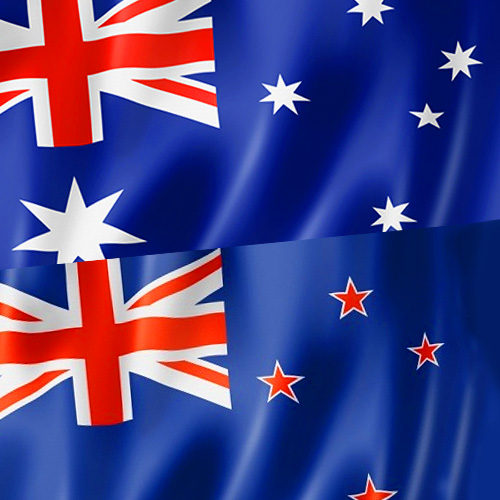 We're a long-standing adviser to government departments on both sides of the Tasman and throughout the Pacific. Discuss your requirements in complete confidence with the region's most experienced supplier.
Tactical Solutions announces a new partnership with L&G International, enhancing their security offerings with advanced cellphone detection technology for clients across New Zealand and Australia.
Read More »
Proud Distributor and Partner of