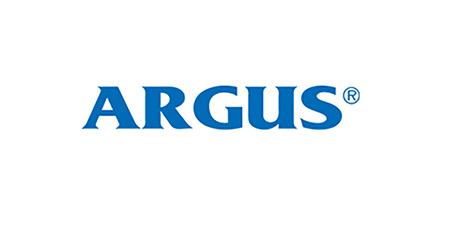 Helmet Integrated Systems Limited has a history in the manufacture of helmets dating back to 1924.
Helmet Integrated Systems Ltd design, test, manufacture and sell protective helmets and communications equipment under the brand names of Argus (for Police and Security), Cromwell (for Fire and EMS) and Alpha (for Military and Civil Aircrew).
Helmet Integrated Systems Limited (HISL) is an ISO9001:2015 certified company and is a wholly owned subsidiary of Gentex Corporation.