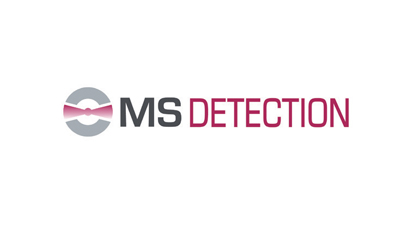 MS Detection is a world class designer, manufacturer and innovator of advanced detection sensors.
We develop technology products and integrated solutions based on our proven and developing sensor technologies. MS Tech's Sensor R&D Center specializes in sensor design, manufacturing and innovation that are specific to our proprietary HF-QCM, Tuning Fork and Sensor-Fusion technologies.
MS Tech takes science out of the laboratory and puts it in the hands of industry professionals. Our developed products and integrated sensor solutions are designed for the real world and are based on a deep understanding of the real operational environment faced by industry experts. We are increasingly taking individual products and integrating them to form customized detection solutions to individual requirements.
We work closely with national governments, academia and leading institutions to respond to changing threats, together developing innovative threat detection and security solutions and accelerating the development of technology to anticipate future needs.