The ethos of Crib Gogh is to take extreme thinking and ideas that are outside the box and bring them into mainstream development. 
Countless hours have been dedicated to the design of their systems with as many again in testing. Working with other Crib Gogh platform partners making sure that all of the components of each capability have a unique and seamless integration when operational. Taking the best of the UK's RCP consultants and the DSTL's input, our design philosophy resulted in the following design features:
Full System Integration- All of the system components are designed to work seamlessly together in a manner which enhances rather than inhibits the performance and function of each system component, whatever the operating terrain, allowing full military kinetic drills to be achieved.
Operational footprint – Special attention was put into streamlining the final system by eliminating any loose ends with a completely clean front. This allows the dismount to manoeuvre in places where other systems fail due to the pouch configurations along their front. This meets all of the dynamic shooting drills required by today's tier one capabilities.
Robust, Lightweight yet Durable- Materials and design were carefully chosen to achieve maximum performance, comfort and survivability with the lightest possible weight, yet giving the maximum comfort, cooling and protection. We are currently the only company that is certified to STANAG 2895.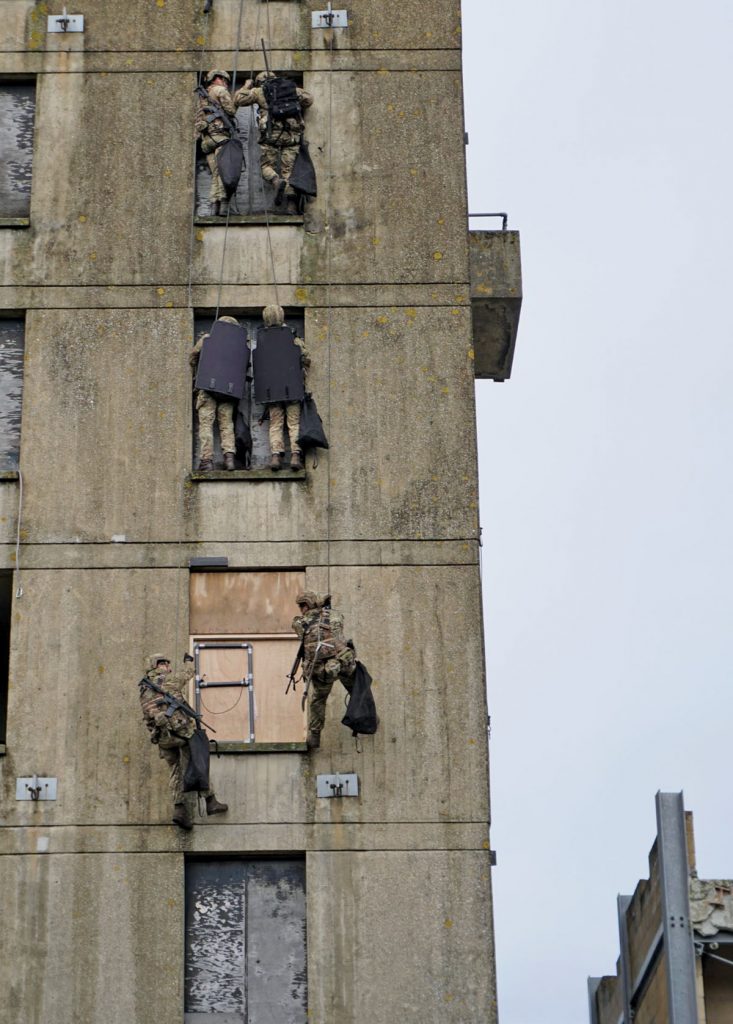 If you have any specific questions that you wish to ask Tactical Solutions
Ltd please contact directly or use the enquiry form provided.
Auckland Retail Store/Showroom and Head Office
7 Canaveral Drive
Albany 0632
Auckland
Wellington Retail Store/Showroom
NZ Campus of Innovation and Sport
Level 1, Block B, 30 Somme Road
Trentham, Upper Hutt, 5019
Brisbane
No retail store
3 Harrington Street, Arundel, QLD, 4214, Australia
P: +61 7 5619 5343
One of our consultants will get back to you shortly!