MS Tech: Leading the Charge in Innovative Sensor Solutions
MS Tech stands as a recognised leader in the design, production, and innovation of cutting-edge sensor technologies tailored for diverse market needs and industry sectors. With a foundation built on patented scientific advancements, the company offers eco-friendly, secure, and integrated detection solutions. These are further enhanced by intelligent detection algorithms and specialised software services.
MS Tech's sensor systems deliver real-time analytics, aiding in the early detection and mitigation of potential threats. These systems are versatile, finding applications in areas such as ensuring food and beverage safety, enhancing quality assurance to reduce product recall losses, bio-medical diagnostics, and bolstering homeland security and defence measures.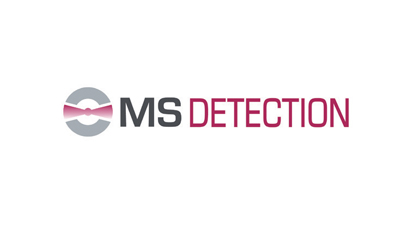 MS Detection is a subsidiary of MS Tech and is a recognised leader in advanced sensor technologies in the detection field, boasting patented eco-friendly solutions combined with intelligent detection algorithms and software services.