Tactical Solutions is proud to announce that they will be extending their physical reach within New Zealand by adding a Tactical Innovation Hub into Wellington in July.
The Hub will be located next to the Trentham Military Camp at Level 1, B Block, 20 Somme Road, Trentham, Upper Hutt.
This will mark the fourth major facility in New Zealand, the second in Wellington with their head office and main service centre situated in Auckland and supported by Christchurch.
Tactical Solutions is a proudly New Zealand owned and operated company that was incorporated in 1999 to offer Government, Defence, Law Enforcement, Correctional, Security and EMS organisations convenient and knowledgeable access to the world's best operational equipment (www.tactical.co.nz).
Since 1999 Tactical Solutions have become the leading supplier of equipment and expertise to all of New Zealand's government agencies as well as securing significant contracts with private clients and government departments in Australia and the Pacific Islands.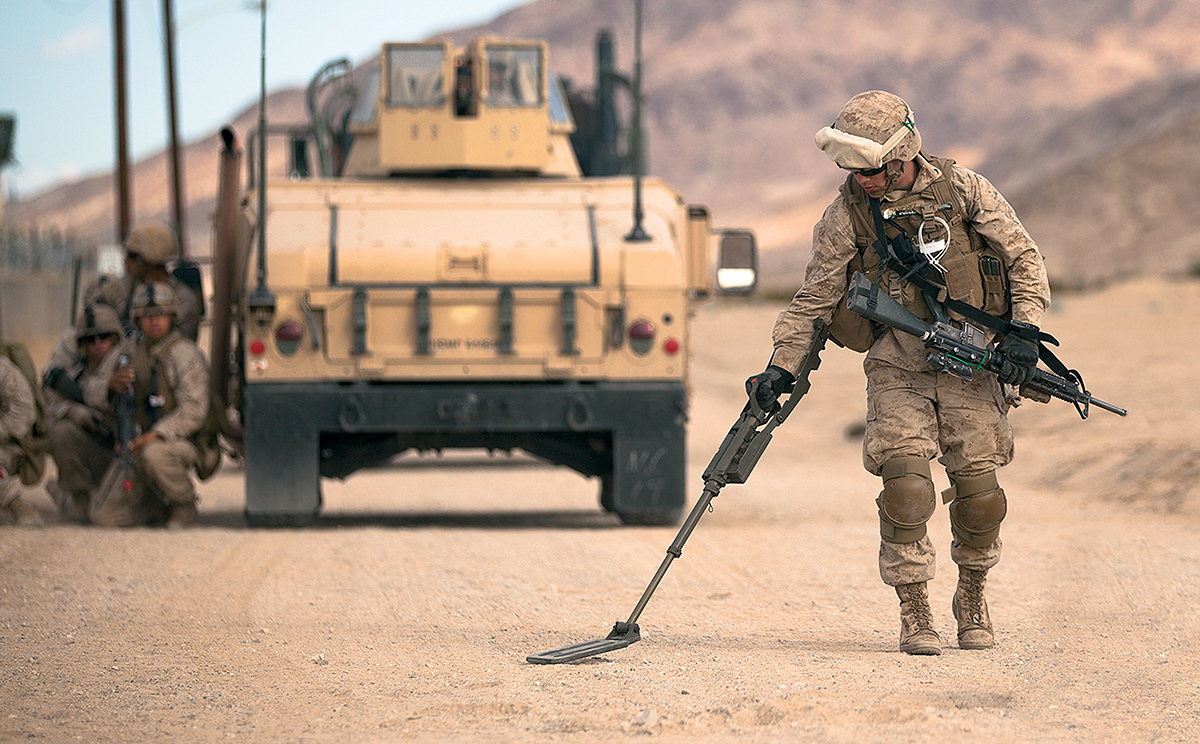 The company has focused on building its service capabilities and have acquired some of the best technicians and uniform specialists in the industry. Some of the skills that their technicians have acquired are unique to the Southern Hemisphere and with the additional full-service centre opening at the Innovation Hub, it will greatly enhance their service capabilities to the Wellington region.
Tactical Solutions stock a wide variety of brands that are synonymous with every day load-outs used by our New Zealand front-line personnel. Our portfolio backs brands like 5.11, ASP, SureFire, Trijicon, Camelbak, ESS, Oakley, Ceia and L3 Harris to name a few. A full list of brands can be found at
tactical.com/brands
Tactical Solutions are the exclusive 5.11 Tactical dealer in New Zealand and will be showcasing a large selection of the 5.11 brand.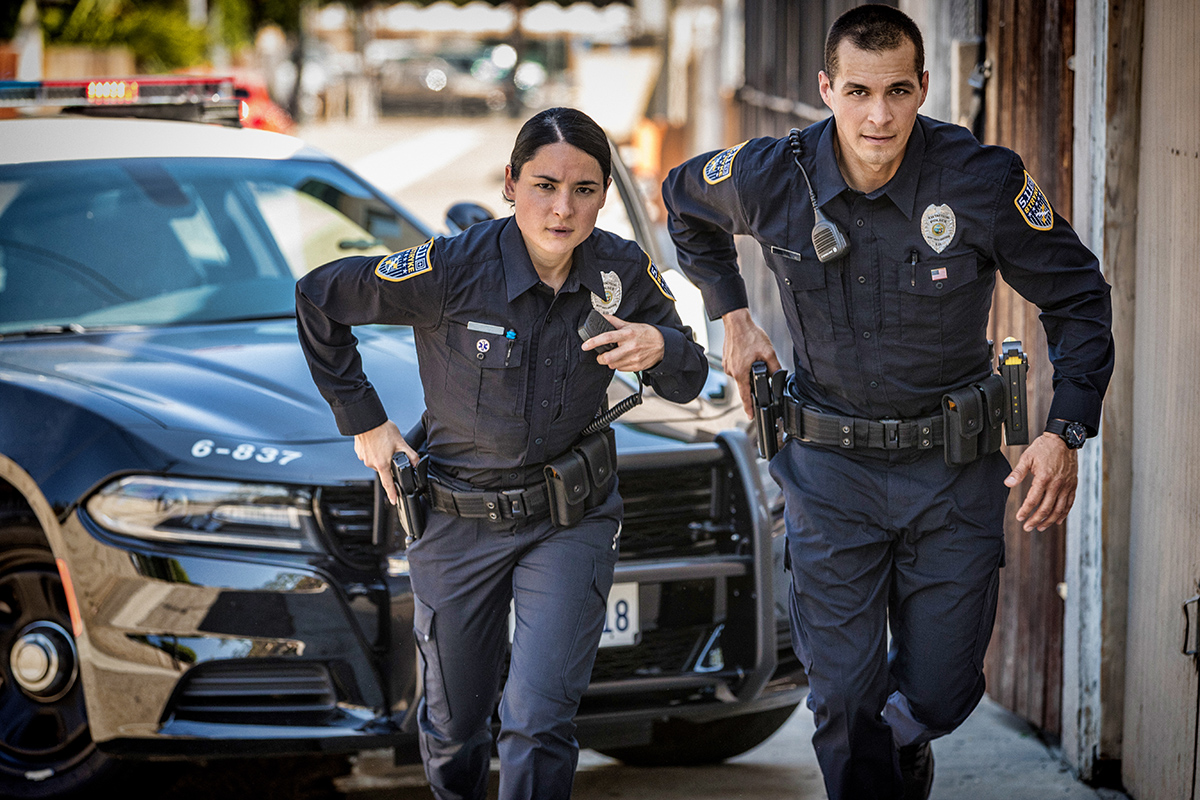 The centre will boast two separate showrooms.
The first will be accessible to the public and showcases a wide variety of capabilities ranging from innovative detection gear, uniform TDU / PDU / BDU / Fire / EMS / Custom solutions, PPE focused solutions and an optics centre.
Retail customers can purchase directly from the hub or can order items online at their e-commerce store at
https://store.tactical.co.nz. Items will be dispatched from the Wellington warehousing facility backed by support from the Auckland and Christchurch warehouses.
The Hub has a separate showroom which displays the latest in specialised operational-tactical and detection equipment. Also included are conferencing facilities that will enable face-to-face communications to additional specialists around the country, when needed.
A highlight of the Innovation Hub will be a cutting-edge Measure and Fit facility which is an expansion of the already growing network of Tactical Measure and Fit centres around New Zealand.
The centre will host various Measure and Fit teams that provide custom individual fitting solutions of body armour and specialised uniform deployments. This will add to the continued success of the rollout of the new New Zealand Police Body Armour Systems and will further extend the company's capability for future projects in this area.
The facility will play host to customised international and local training programs that will be facilitated by our in-house qualified and certified training teams, as well as international experts.
The main celebrations for the official opening of the Innovation Hub will take place on Monday, 6 July 2020 and to celebrate the opening there will be an official door opening ceremony at 9 am.
There will be giveaways and in-store specials to celebrate the day with you.
Tactical Solutions would like to invite you and your team to be part of a pre-launch viewing during the weeks preceding the main launch. If you are interested in receiving an invitation, please register your interest by email:
wopen@tactical.co.nz