Detection Specialists Soldier Systems Through-life Support
Integrated Logistics Support

20 YEARS in DETECTION, SECURITY and DEFENCE
Experience is the best protection
At Tactical Solutions we take our role as adviser and supplier to government, law enforcement, defence, correctional, security and EMS organisations seriously.
For 20 years we have followed advancements in protection and security to ensure that the professionals who depend on us are the best equipped and best informed.
We have maintained strong relationships with the world's leading developers, making sure that breakthrough technologies are available to our clients throughout Australasia and the Pacific.
And we have listened to our clients, sourcing solutions that genuinely respond to their unique requirements.
Meet evolving threats with the latest in detection technology. Cargo, baggage, vehicle or personnel screening for fixed or mobile scenarios. Featured detection category: Vehicle Screening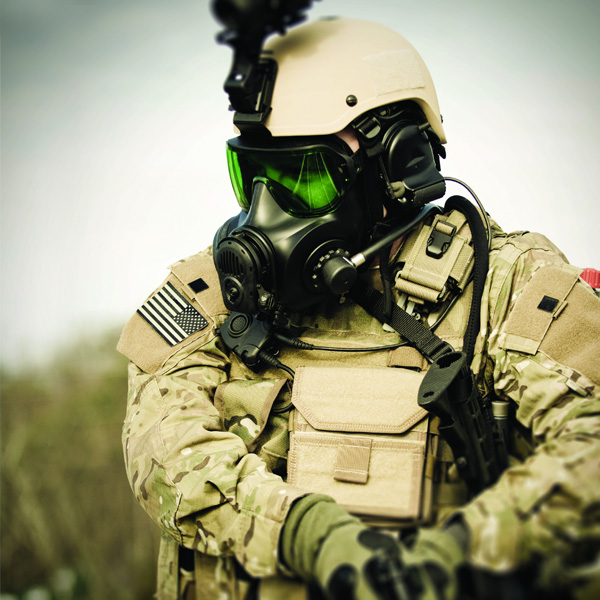 Equip your team with complete confidence. Our exhaustive product reviews have selected the best available equipment for defence, police, security or EMS.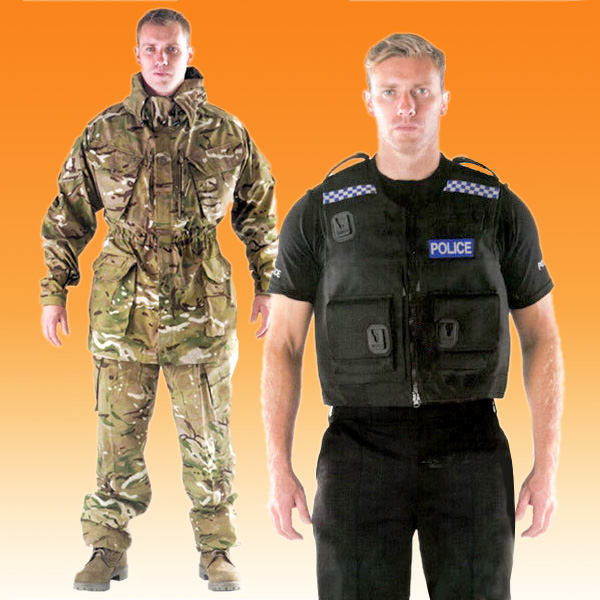 Hundreds of product lines, including combat gear, apparel and uniforms, all judged best-in-class and ready for deployments in virtually any environment.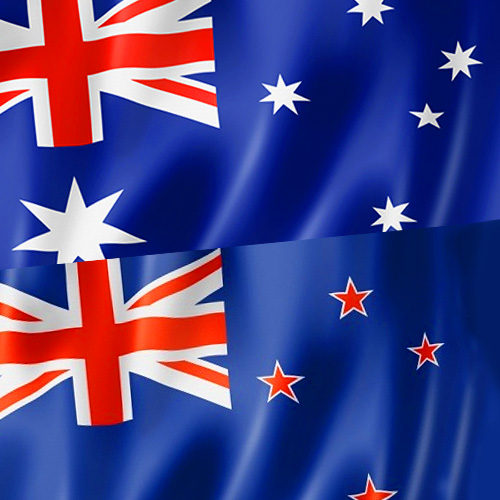 We're a long-standing adviser to government departments on both sides of the Tasman and throughout the Pacific. Discuss your requirements in complete confidence with the region's most experienced supplier.
Safety Screening non-metallic and Perishable Cargo
Air cargo screening is to prevent the presence of improvised explosive devices (IEDs) finding their way onto cargo or passenger aircraft. Screening can be difficult and costly depending on the type of cargo being checked.
Proud Distributor and Partner of