Helping you achieve your objectives and increase operational efficiency and safety
Bringing you the latest in Detection, Communication and Medical technologies
For over 20- years Tactical Solutions has been keeping New Zealand safe with world-class detection and screening technologies at vulnerable points in our communities and borders.
We are proud to say that we have extended our capabilities to offer the latest in communication technologies in the front-line areas and provide piece of mind in the medical sector.
Our extensive portfolio of innovative security offerings has grown over the years to provide protection from explosives, weapons, contraband, toxic chemicals, and narcotics.
As a trusted technology provider and systems integrator, Tactical Solutions is committed to keeping its customers ahead of the rapidly growing demands of rapidly evolving threats and vulnerabilities.
Our work in bringing fully integrated, modernised solutions helps you achieve your objectives and increase operational efficiency and safety with state-of-the-art security solutions.
All our technologies are backed by through-life service support by our in-country service teams.
Speed is critical in an environment where people's lives are on the line. When seconds matter, being able to communicate confidently in an integrated eco-system where all teams, from the tip of the spear to the control room are informed can mean the difference between success and catastrophe.
Tactical Solutions have sourced world-leading communication technology in the Body Worn Cameras, radio, Virtual Reality and management systems sectors.
Our systems are compliant and configurable to any privacy law, operational procedures and open to integration with other systems. 
Never work alone in dealing with the unexpected through extra eyes and ears in the field.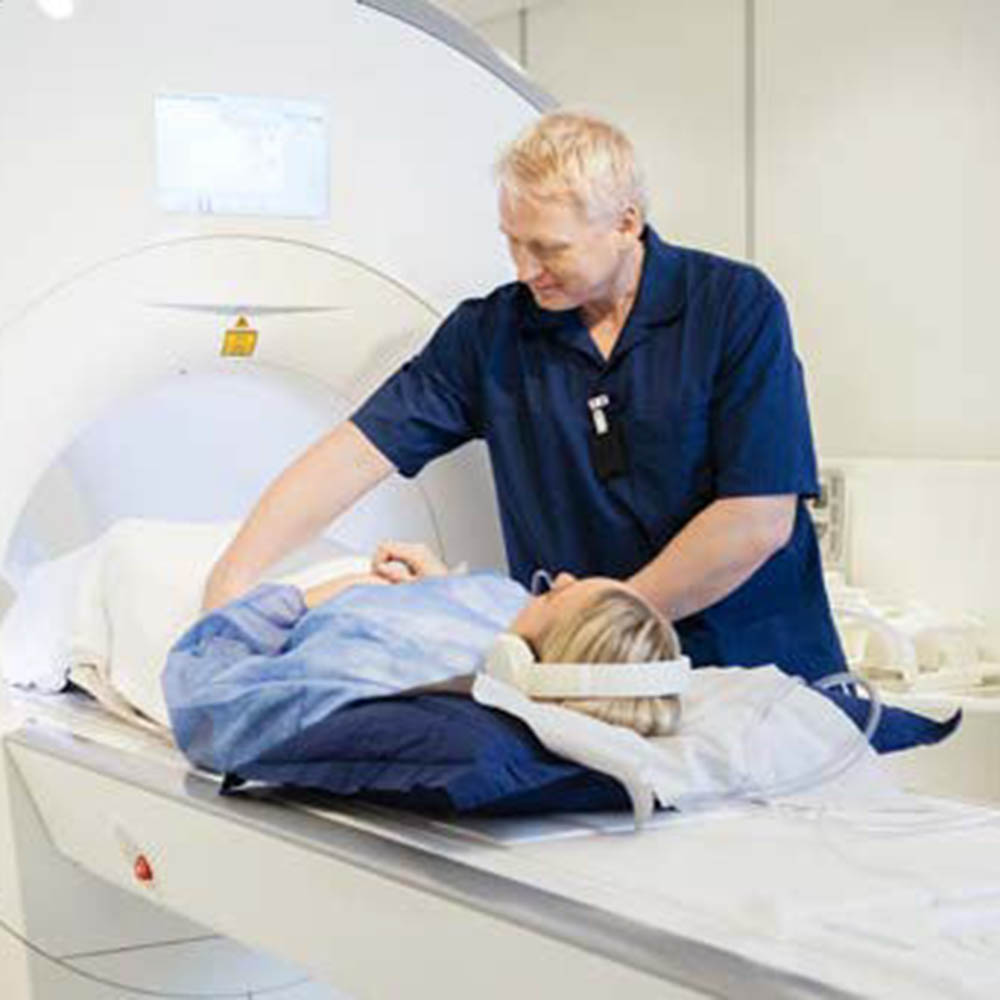 With over 20 years of experience with supplying cutting-edge metal detection and ferromagnetic detection Tactical Solutions have evolved into offering state-of-the-art medical screening equipment.
The highly sensitive equipment has been designed to automatically filter and suppresses alarms for non-threat items without compromising the required threat detection capabilities. 
The focus has been to keep a high, uniform sensitivity whilst removing false alarm fatigue and guesswork.
Our portfolio focuses on securing MRI facilities that have the need for preventative detection of ferromagnetic and magnetised objects which can cause a "projectile effect" in the MRI room.
If you have any specific questions that you wish to ask Tactical Solutions
Ltd please contact directly or use the enquiry form provided.
Auckland Retail Store/Showroom and Head Office
7 Canaveral Drive
Albany 0632
Auckland
Wellington Retail Store/Showroom
NZ Campus of Innovation and Sport
Level 1, Block B, 30 Somme Road
Trentham, Upper Hutt, 5019
Brisbane
No retail store
3 Harrington Street, Arundel, QLD, 4214, Australia
P: +61 7 5619 5343
One of our consultants will get back to you shortly!
Proud Distributor and Partner of