Integrated communication technology solutions
Bodycam, radio, virtual reality communication technologies integrated into a turnkey software management architecture
Speed is critical in an environment where people's lives are on the line. When seconds matter, being able to communicate confidently in an integrated eco-system where all teams, from the tip of the spear to the control room are informed can mean the difference between success and catastrophe.
Tactical Solutions have sourced world-leading communication technology in the Body Worn Cameras, radio, Virtual Reality and Management System sectors. 
We understand that in order to maintain communication in these high-pressure situations, you need systems that are both compliant and configurable to any privacy law, as well as open to integration with other systems. Our products are some of the most reliable on the market, and our team is passionate about making sure you have the communication tools you need to succeed. Contact us today to find out more about how we can help you communication effectively in any environment.
We offer Body Worn Camera (BWC) solutions for mission-critical applications for de-escalation of aggression, frontline evidence and virtual training.
Our mobile video platform offers an integrated approach of surveillance software and hardware, designed to meet the specific needs of law enforcement, security, road construction, remote workers and retail  organisations. 
Our body worn camera solutions are built on a robust and scalable architecture that can be easily customized to meet the specific requirements and needs of our customers.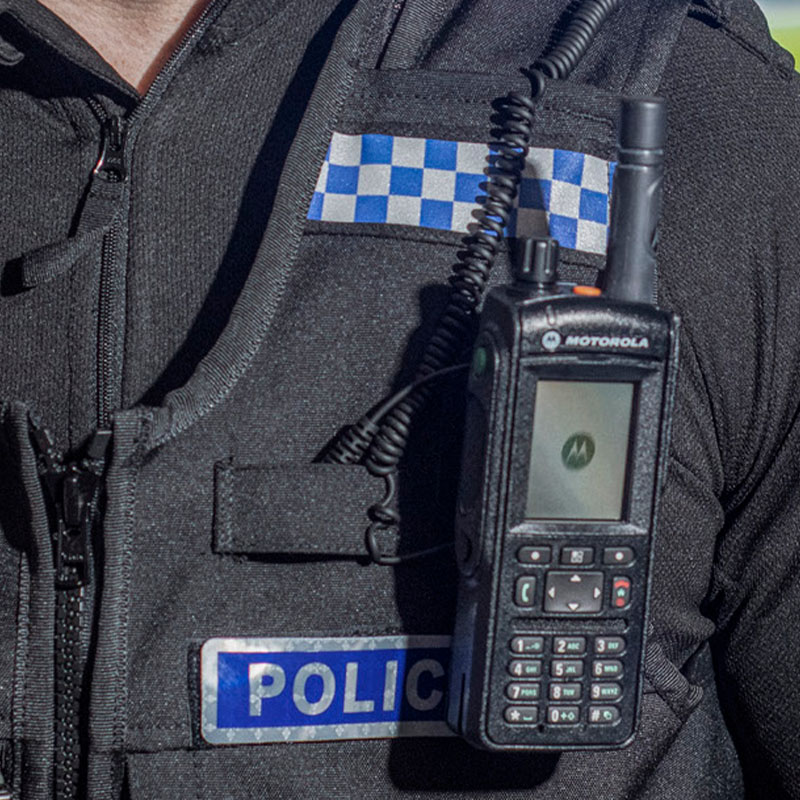 In today's connected world, communication is more important than ever before. That's why we offer a range of services to help you build and maintain a radio network that meets your specific needs. 
From system planning and design to integration and implementation, our experts can help you deploy a communication system that meets the needs of your business or organization. We also offer ongoing support and maintenance, so you can be confident that your system will stay up to date and continue to perform reliably in the future.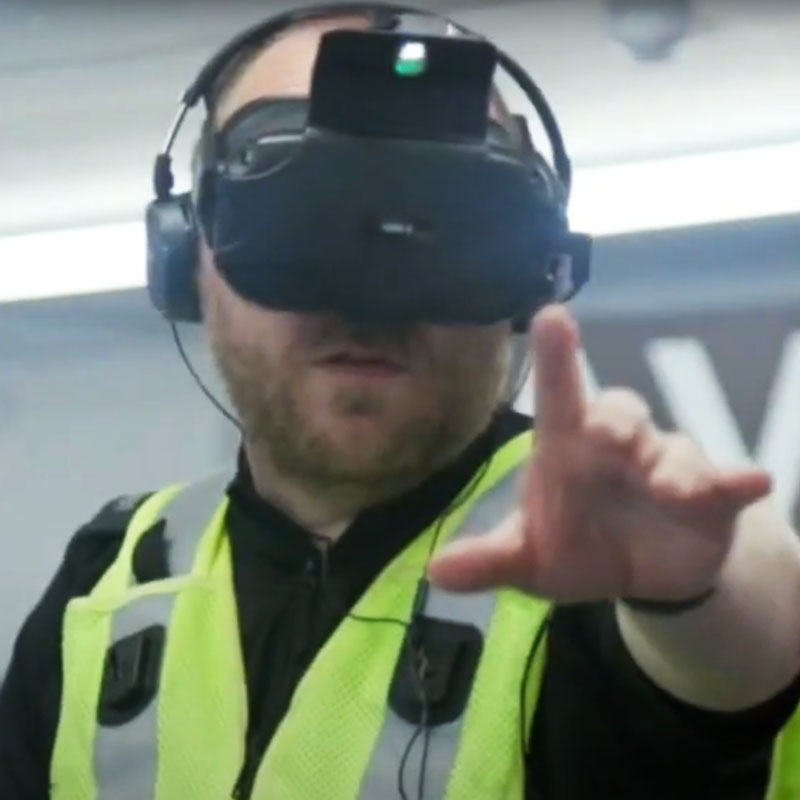 Our specialised Virtual Reality training offerings have the ability to create bespoke virtual reality scenarios, which can be tailored to an individual organisation's specific needs.
Our VR platforms are an invaluable tool for training employees in how to handle potentially dangerous or difficult situations. 
By utilising the latest virtual reality technology, we provide organisations with the ability to train for situations that would otherwise be logistically challenging or cost-prohibitive.
Our Management Systems are designed to streamline communication and improve efficiency for organisations of all sizes. Our communication platform enables organisations to manage their communication network, devices, users, settings, and authorisations with ease.
Our Tactical Managed Services offer the ordering of products and uniforms online, saving time and reducing data entry errors.
We aim to improve communication, manage operations more effectively, and save you time and resources.
If you have any specific questions that you wish to ask Tactical Solutions
Ltd please contact directly or use the enquiry form provided.
Auckland Retail Store/Showroom and Head Office
7 Canaveral Drive
Albany 0632
Auckland
Wellington Retail Store/Showroom
NZ Campus of Innovation and Sport
Level 1, Block B, 30 Somme Road
Trentham, Upper Hutt, 5019
Brisbane
No retail store
3 Harrington Street, Arundel, QLD, 4214, Australia
P: +61 7 5619 5343
One of our consultants will get back to you shortly!
Proud Distributor and Partner of