Bringing under vehicle inspection up to date with a critical advance in
perimeter defence
Utilising technology to create safer, more effective vehicle checkpoints
Hand-held inspection mirrors have been the mainstay of the under vehicle inspection effort, but the effectiveness of this system has always been limited; mirrors offer limited visibility, even with a committed operator, and the process exposes the operator to increased risk.
Thankfully, new portable, surface mounted and permanent systems are revolutionising under vehicle inspection, delivering solutions that stay ahead of the threat. For many scenarios, this increased capability is now a mandatory deployment.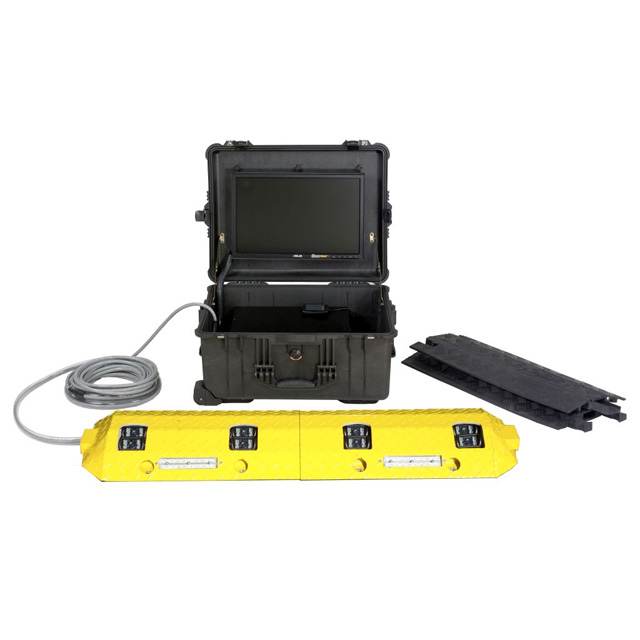 At Tactical Solutions, we have spent many years creating a reputation for quality security & detection equipment.
We hold a world-class portfolio of brands that are true market leaders in this category.

Speak to one of our consultants about your screening requirements
Improved capability from safer checkpoints
Advanced Detection Technology (ADT) and remote operating consoles deliver checkpoints that are safer to operate with no reduction in detection capability.
AVIAN's specially developed software analyses data using advanced signal processing algorithms, and can detect a hidden person in less than a minute. The AVIAN is an extremely efficient and cost-effective solution for accurately checking large or small vehicles that would otherwise require a time consuming manual search.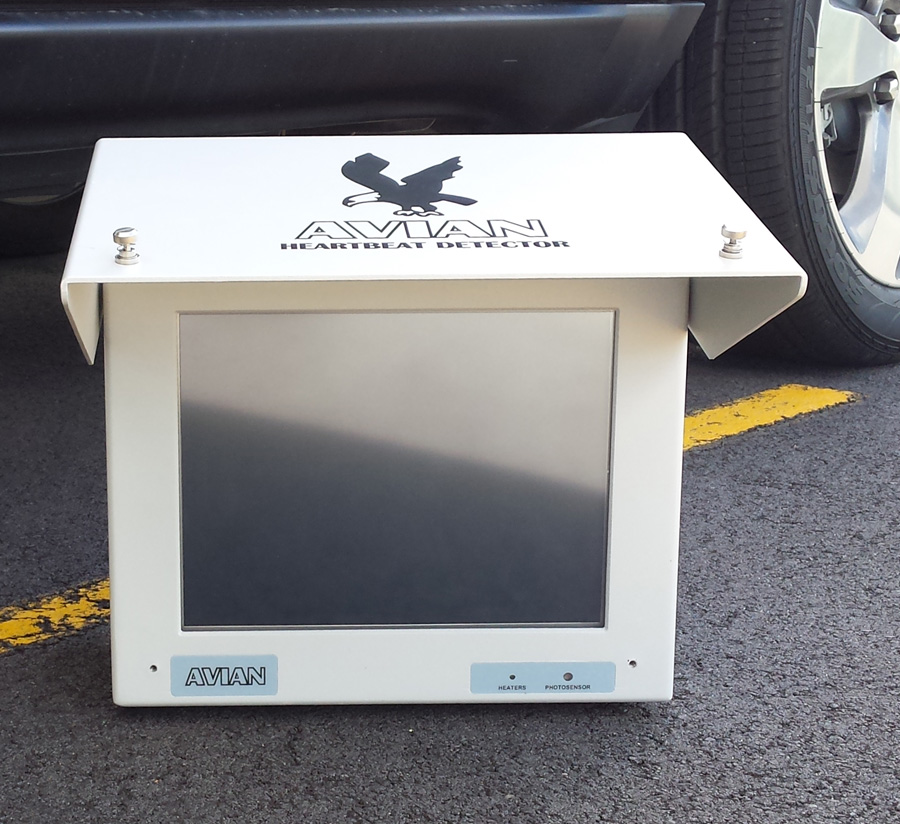 Advanced Detection Technology
Six sensor activated cameras deliver best-in-class performance with Lowcam VI110. With a wealth of features including integrated license plate recognition and automatic access to historical information for comparison imagery this is the system that should replace mirrors in all critical deployments. Real-time video keeps the traffic moving, making the VI110 ideal for busy checkpoints, and deployment by two people takes less than five minutes. Plus there's a Foreign Object Detection upgrade that automatically identifies threats.
Tactical Solutions have spent many years creating a reputation for supplying quality security & detection equipment. We hold a world class stable of brands that are true market leaders within this category.
If you have any specific questions that you wish to ask Tactical Solutions
Ltd please contact directly or use the enquiry form provided.
Auckland Retail Store/Showroom and Head Office
7 Canaveral Drive
Albany 0632
Auckland
Wellington Retail Store/Showroom
NZ Campus of Innovation and Sport
Level 1, Block B, 30 Somme Road
Trentham, Upper Hutt, 5019
Brisbane
No retail store
3 Harrington Street, Arundel, QLD, 4214, Australia
P: +61 7 5619 5343
One of our consultants will get back to you shortly!
Proud Distributor and Partner of