Tactical Solutions, delivering quality equipment
Access to world-class equipment can be a mission-critical element in successful deployments. On our team there are advisers who have been the boots on the ground, or the officer on patrol at night, they know first-hand how being suitably equipped supports your confidence in the field.
To satisfy their demanding expectations we've sourced clothing and equipment that's been specifically developed for deployment in operational environments. This is gear that's professional, innovative and judged by the people who use it to be the best there is. From combat zones to suburban streets we've the range and the product knowledge to kit out you or your team with everything you require.
Use the gear that the professionals rely on whether you're roughing it in the backcountry or providing security in town. We've sourced a huge range of apparel products from the world's leading brands to make sure you look and feel good in any environment.
We can supply top quality apparel from manufacturers like 5.11 who have unparalleled experience clothing personnel from law enforcement, defence and EMS. Plus we have a complete personalisation service for logos, patches and epaulettes, to ensure that your team delivers a smart and professional impression.
Looking for something special?
Got essential gear to tote around on the job?
We have holsters and pouches for just about every piece of equipment, including handcuffs, flashlights, cell phones, ems and ammo. You'll look professional and you'll operate effectively in the field.
Individual purchases can be made at our on-line store here
At Tactical Solutions we can provide the expertise and range to equip an army if necessary.
Below is just a sample of the huge range that we've sourced from the world's most reputable manufacturers.
Backpacks: Gear/Gear+Hydration
Bags: Computer/EMS/Gear/Patrol/Range, Rolling duffles, Gun cases, Protective cases
Carabiners
Compasses
Entry tools
EOD/IED
Evidence bags
Eyewear: ballistic/safety/sunglasses
Fins
Flashlights
Gas masks
Gloves: Cut resistant/Disposable/K-9/Needle protection/Search/Rescue/Tactical
Goggles: Tactical/Fire/Rescue
Handcuffs/Restraints
Handheld periscopes
Headsets
Hearing protection
Hydration packs
ID Holders
Inspection scopes
Key lanyards/Key ring holders
Knee/Elbow pads
Knives
Lanyards
Lasers
Lights/Mounts
Maintenance tools
Multi-tools
Navigation
Sights/Magnifiers
Slings/Lanyards
Solar power
Stationary – all Weather
Stretchers
Toolkit sets
Watches
Water bottles/water purification
And more . . .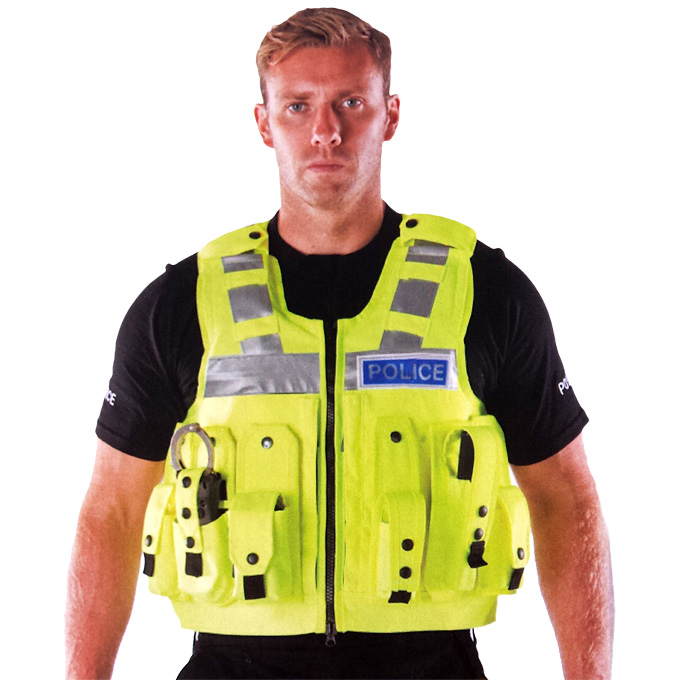 The latest advances in body armour deliver superb protection and ease of movement, and we've sourced the world's best for our clients.
For hard-shell limb and body protection, helmets, fire resistant balaclavas, hearing protection, riot gear and shields contact us to discuss the range and size options available.
Please note that most of this equipment is only available to government bodies and personnel, and cannot be purchased through our online store. Therefore, please contact us directly
here
to discuss your procurement requirements.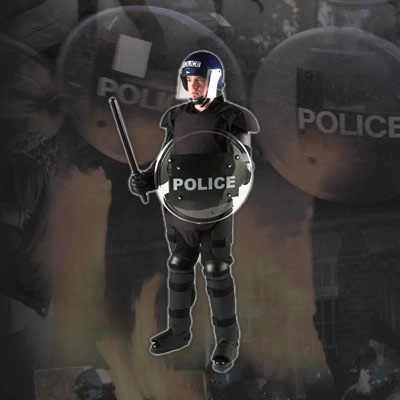 If you have any specific questions that you wish to ask Tactical Solutions
Ltd please contact directly or use the enquiry form provided.
Auckland Retail Store/Showroom and Head Office
7 Canaveral Drive
Albany 0632
Auckland
Wellington Retail Store/Showroom
NZ Campus of Innovation and Sport
Level 1, Block B, 30 Somme Road
Trentham, Upper Hutt, 5019
Brisbane
No retail store
3 Harrington Street, Arundel, QLD, 4214, Australia
P: +61 7 5619 5343
One of our consultants will get back to you shortly!
Proud Distributor and Partner of