State-of-the-art front-line body-worn camera systems
There is an ever-increasing trend of violence and abuse targeted at frontline workers,  health care professionals, retail personnel, and security-focused roles.
This is driving public safety concerns and accountability management transparency to the forefront of the agenda.
The need for de-escalation of aggression, frontline evidence, and transparency is becoming vital.
Tactical Solutions have partnered with Zepcam to offer you the best Body Worn Camera Solution in Australia.
Zepcam offers a professional end-to-end mobile video platform for bodycams, vehicle cameras and wireless CCTV for mission-critical purposes requiring an integrated approach of surveillance software and hardware.
Bodycam Solutions for Professionals
Turnkey solution adaptable to your specific application, organisation, and legislation needs.
Rugged lightweight bodycams that are designed to be easy to use and fit for purpose.

Intuitive and efficient Video Evidence Management Software (VEMS) with the latest evidence management features.

Fully compliant with international privacy standards with auditable video processing, storage, and management.

Open, scalable, and secure software platform that integrates with your IT-systems.
The in-house built software integrates seamlessly with Genetec Security Center, Milestone, Cisco VSOM, OnSSi/Seetec and several others.
With an extensive portfolio of body-worn cameras and mobile video systems in 40 different countries covering Police, Public Transport, Industry, Transport and Health they offer real-time GPS tracking as well as live streaming and monitoring from anywhere in the cloud.

Cameras can be securely accessed, in real-time, from any location for on-the-go monitoring and situational intelligence.
The systems use 2G, 3G, 4G and Wi-Fi for their live streaming units and an integrated docking system for their other products. They can be used for video evidence, reduction of aggression, lone worker situations, improving situational awareness and remote assistance of field engineers.
Mobile video systems can be deployed seamlessly, with minimal effort onto cars, vans, trucks, drones.
The camera can be controlled, managed and moved in real-time from the control centre.
The T2+ bodycam has successfully been implemented by many law enforcement organisations and has resulted in a reduction of aggressive or abusive incidents.
Police departments in the Netherlands, Belgium, Germany, Latvia, The Czech Republic, Dubai, Singapore and many more have implemented their own ZEPCAM's T2+ bodycam solution with great success.
Local law enforcement organisations such as municipal police, traffic wardens, public transport security and private security have successfully implemented their own T2+ bodycam solution, resulting in safer and improved working conditions for these frontline professionals and public servants.
Testing by many of these international organisations has resulted in the ZEPCAM T2+'s status as best-in-class in terms of footage and metadata quality, useability and robustness.
When necessary ZEPCAM's T2+ bodycam has provided undisputable evidence that holds up in courts worldwide. 
ZEPCAM Manager
For more successful frontline bodycam operations
Zepcam all-in-one solution offers a Software Management System that manages all aspects of your body-worn camera operations: devices, users, settings, authorisations, viewing, sharing, and managing videos as legal evidence to resolve conflicts. 
Manage users, devices and video evidence
View live streams and GPS location
Redaction options for images and audio
Reporting & auditing
Flexible and scalable storage options
Server flexibility (on premise, hosting & cloud)
API for integration with client systems
The Zepcam Manager offers an easy-to-to-use interface and has a variety of functions like the redaction software for evidence management and editing, as well as local or national privacy regulations.
Body Worn Cameras in your industry
At Tactical Solutions, we have spent many years creating a reputation for quality security & detection equipment.
We hold a world-class portfolio of brands that are true market leaders in this category.

Speak to one of our consultants about your screening requirements
The State-Of-The-Art in Body-Worn Video Cameras
Zepcam is a proven frontline device, a body-worn camera unit that combines all the advanced features needed for police, military, corrections, security, local body and rescue applications.
Zepcam Cameras are designed & field-tested to support:
• Military & Government
• Police & Fire
• Emergency Medical & Rescue
• Corporate/Private Security
• Entertainment & Hospitality
• X-treme Sports/Hobbyists
• True mobile live streaming technology
Zepcam T3 live battery capacity lasts for 16 hours of continuous recording or 10 hours continuous streaming.
You decide your video resolution streaming options including 1440P, 1296P, 1080P, 720P, 360P live streaming on the the T3 Live.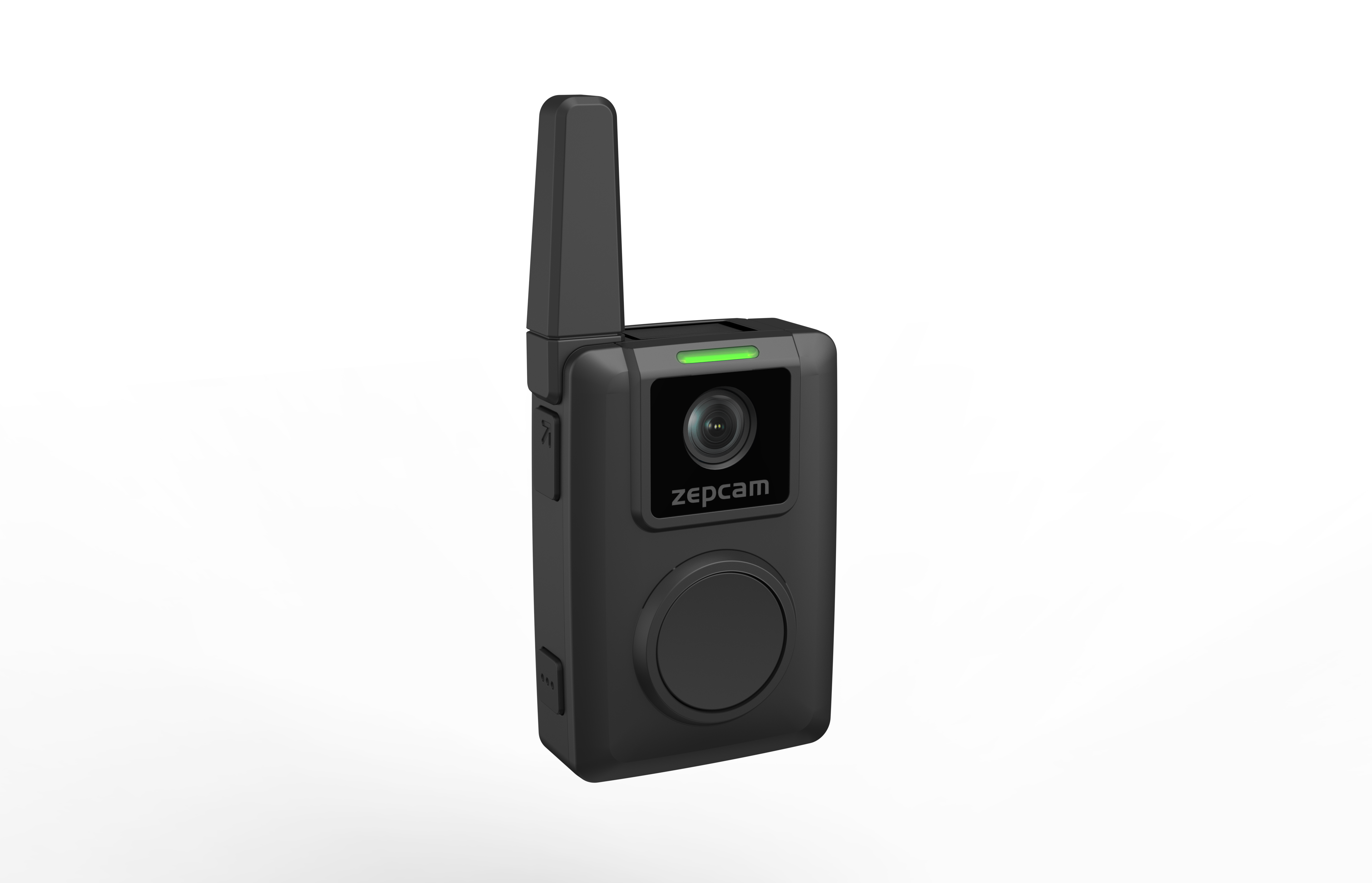 Tactical Solutions have spent many years creating a reputation for supplying quality security & detection equipment. We hold a world class stable of brands that are true market leaders within this category.
Frequently Asked Questions
If you have any specific questions that you wish to ask Tactical Solutions
Ltd please contact directly or use the enquiry form provided.
Auckland Retail Store/Showroom and Head Office
7 Canaveral Drive
Albany 0632
Auckland
Wellington Retail Store/Showroom
NZ Campus of Innovation and Sport
Level 1, Block B, 30 Somme Road
Trentham, Upper Hutt, 5019
Postal Address:
PO Box 302 217, North Harbour,
North Shore City,
Auckland 0751, New Zealand
To send us a message, please fill out the form below.
One of our consultants will get back to you shortly!
Proud Distributor and Partner of