Cutting-edge technology can deliver fast and accurate identification of contraband
Combatting the threat of concealed explosives and narcotics
The wide availability of materials for constructing home made explosives, and access to explosives manufacturing know-how on the Internet has dramatically increased at-risk environments. This has resulted in a requirement for advanced explosives detection systems at facilities beyond airports, and the technology developed to meet that challenge is also leading the fight against illegal narcotics.
Elevating Security in a Dynamic World
As global security challenges continue to evolve, the demand for sophisticated detection tools becomes paramount. Devices crafted by industry leaders, such as MS Detection, stand at the forefront of this innovation. They're engineered to pinpoint a diverse array of threats, from concealed explosives to illicit narcotics. By harnessing state-of-the-art technology, these instruments can discern even minute traces of harmful substances, ensuring no threat goes unnoticed. Their robust construction guarantees optimal performance, even in the harshest environments, making them an invaluable asset for security experts everywhere.
Versatile Solutions for Diverse Challenges
The utility of these top-tier detectors spans a wide range of sectors. Transportation hubs like airports and seaports trust them to thwart the illicit transport of hazardous materials, ensuring the safety of travelers. Police and other law enforcement entities leverage their capabilities in their ongoing battle against illegal activities. Vital infrastructures, from energy plants to water facilities, employ these tools to guard against potential threats. Furthermore, public spaces, including shopping centers and hotels, are bolstered by the enhanced protection these devices offer. In short, they're instrumental in fostering a more protected and secure global community.
LIQUIDSCAN by MS Detection
Explosives detection systems
At Tactical Solutions, we have spent many years creating a reputation for quality security & detection equipment.
We hold a world-class portfolio of brands that are true market leaders in this category.

Speak to one of our consultants about your screening requirements
Broad-spectrum contraband detection
Analyse liquid containers and their contents in seconds with the goal of detecting the possible presence of explosive precursors and explosive liquids.
​The hand-held DuoScan by MS Detection can detect trace particle or vapour from explosives, improvised materials and narcotics in less than seven seconds thanks to its innovative nanotechnology sensors. The HF-QCM technology used by the DuoScan is non-radioactive and the handy ruggedized design is easy for operators to use, keeping bags and people moving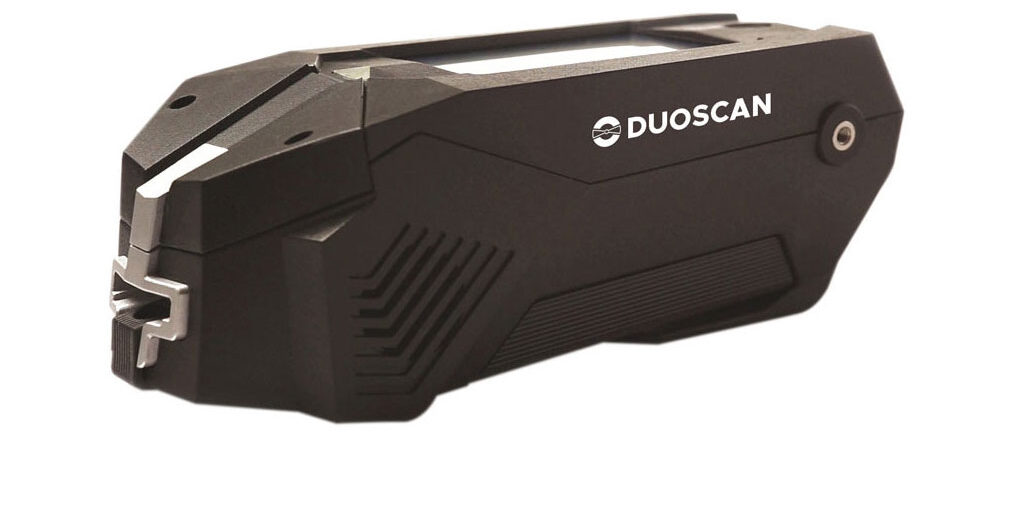 The EMA-4 is an Electromagnetic Analyser designed to check sealed and unsealed liquid containers carried by people in transit through Security Checkpoints, in order
to verify whether their characteristics meet the requirements needed to access sensitive areas.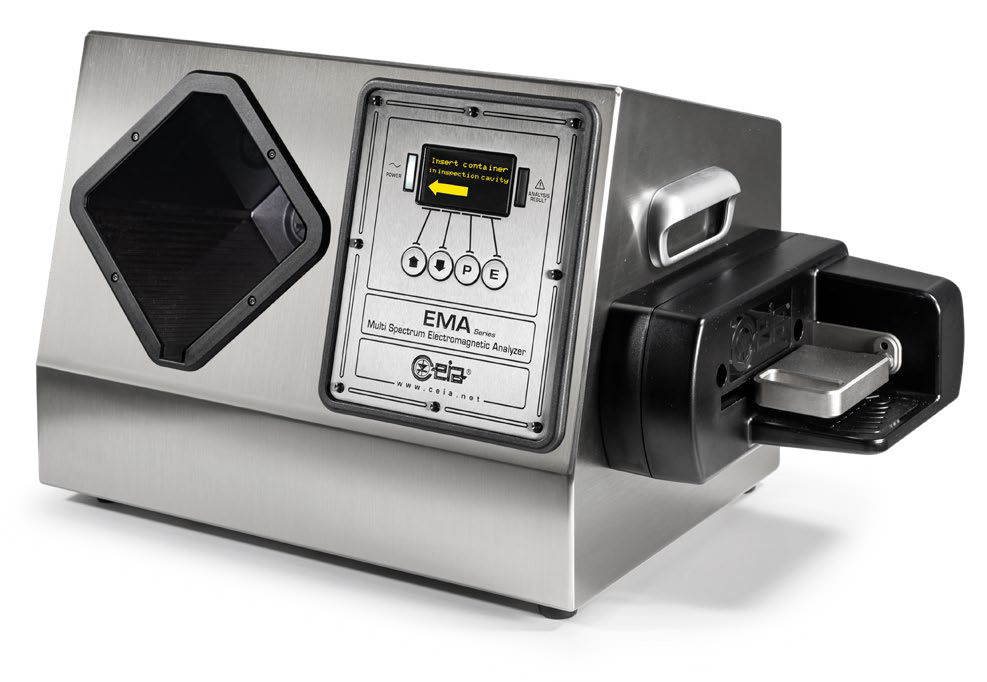 Tactical Solutions have spent many years creating a reputation for supplying quality security & detection equipment. We hold a world class stable of brands that are true market leaders within this category.
If you have any specific questions that you wish to ask Tactical Solutions
Ltd please contact directly or use the enquiry form provided.
Auckland Retail Store/Showroom and Head Office
7 Canaveral Drive
Albany 0632
Auckland
Wellington Retail Store/Showroom
NZ Campus of Innovation and Sport
Level 1, Block B, 30 Somme Road
Trentham, Upper Hutt, 5019
Brisbane
No retail store
3 Harrington Street, Arundel, QLD, 4214, Australia
P: +61 7 5619 5343
One of our consultants will get back to you shortly!
Proud Distributor and Partner of