In a world where communication technology is always evolving, one thing has remained constant: there is no substitute for voice.
We offer the best in two-way radios and have partnered with the best in the industry.
Whether it's communications that save lives or information that keeps a business moving, two-way radios are built to get the message through.
Two-way radios save lives.
Every day, people around the world count on public safety personnel to protect them. Our two-way radios are designed to keep those heroes safe. 
With 90 years of proven innovation from Motorola to manage your operations from end-to-end, we offer fully integrated services, lifecycle management, and network radio management.
+ From system planning and design to integration and implementation, you can rely on our experts to integrate and deploy your network.
+ Our collaborative approach keeps your system up to date in a cost-effective way and ensure it delivers the service your end users need in the future.
+ Whether you're looking to outsource the build and operation of your mission critical radio network, or for support with the monitoring of your radio devices, we can help.
From no-compromise police radios to sleek handheld business radios, we have all the products you need to stay connected and stay safe.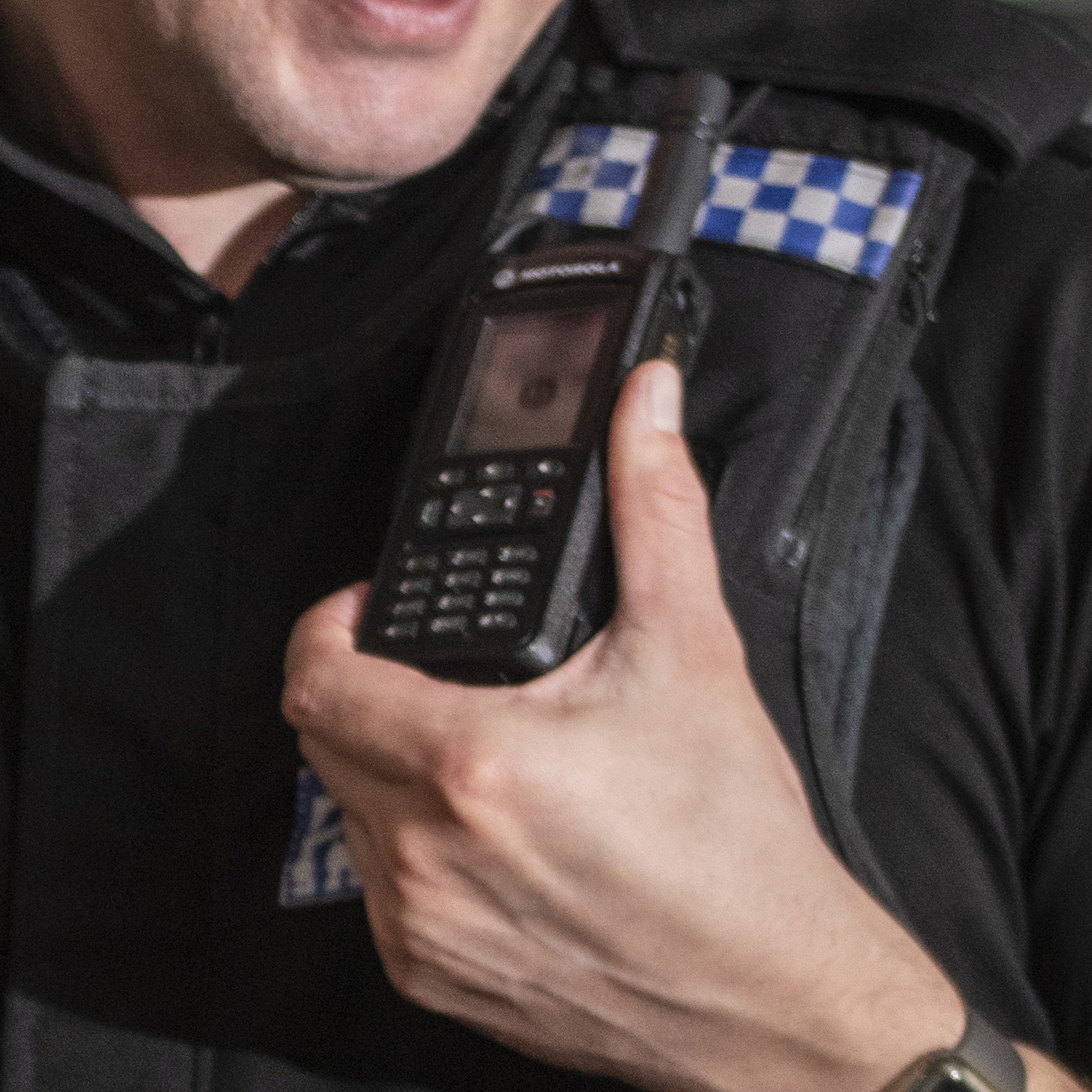 Full Solution Radio Communications
At Tactical Solutions, we have spent many years creating a reputation for quality security & detection equipment.
Speak to one of our consultants about your night-vision and thermal-imaging requirements.
Integration Services | Lifecycle Management | Network and Radio Management
Talk to us about your most critical communications needs.
SL2600 Two-Way Portable Radio
Now your business can have the power of instant, two-way radio communication without compromising your style.
With its slim, lightweight design, the MOTOTRBO™  SL2600 portable two-way radio is stylish and discreet. It blends seamlessly with professional attire, allowing you to move freely. At the same time, it's durable and built to last.


Get quick access to key radio functions along with information at a glance. Connect discreetly to Bluetooth® earpieces and sensors. Access Wi-Fi networks for over-the-air software updates. And use the SL2600 on trunking systems that support both data and voice.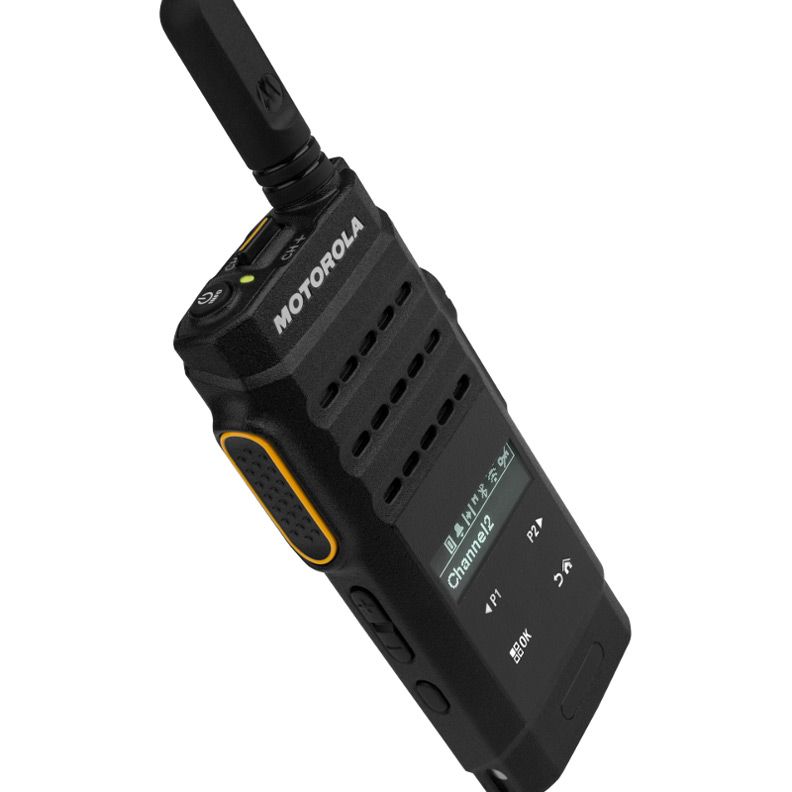 Tactical Solutions have spent many years creating a reputation for supplying quality security & detection equipment. We hold a world class stable of brands that are true market leaders within this category.
If you have any specific questions that you wish to ask Tactical Solutions
Ltd please contact directly or use the enquiry form provided.
Auckland Retail Store/Showroom and Head Office
7 Canaveral Drive
Albany 0632
Auckland
Wellington Retail Store/Showroom
NZ Campus of Innovation and Sport
Level 1, Block B, 30 Somme Road
Trentham, Upper Hutt, 5019
Postal Address:
PO Box 302 217, North Harbour,
North Shore City,
Auckland 0751, New Zealand
To send us a message, please fill out the form below.
One of our consultants will get back to you shortly!
Proud Distributor and Partner of