Leaders in threat detection and screening technologies
Since 1999, Tactical Solutions has been delivering best-in-class detection and screening equipment to Defence, Specialist Groups, Border Security, Transportation, Law Enforcement, Correctional, Security, EMS, and Government organisations.
We deliver proven solutions to our clients drawn from our technology partners' environment-led expertise informed by years of physical deployment in diverse theatres.
Tactical Solutions are an integral cog in keeping an ordered society functioning, delivering solutions that represent the best available worldwide, and providing vital support to our front line, helping them safeguard people from disaster, threat, and crime.
Our in-depth knowledge of technological advances and the in-house experience of people who have undertaken frontline duties, underpin a culture of knowledge sharing and insight that's been pivotal to the long-term relationships we've enjoyed in Australia, New Zealand, and the Pacific.
As the world becomes increasingly connected, the need for reliable and effective security solutions grows. Tactical Solutions offers a suite of detection technologies that can be used in a variety of transportation settings, from airports to seaports to border crossings. Our screening solutions are designed to keep people and goods moving quickly and safely.
Transportation Detection specialist in:
+ Aviation Checkpoint Screening
Cargo Detection Systems (CDS) are used to screen and inspect cargo at checkpoints. This ensures that only legally allowed material is transported in and out of an area. CDS systems use various technologies, such as X-ray and gamma-ray imaging, to detect contraband and other illegal items.
They help to prevent the transport of dangerous or illegal items, such as weapons or drugs. CDS systems are used at airports, seaports, and land borders.
Cargo Detection specialist in:
The planning of major events requires the most reliable equipment for security checkpoint installations to ensure the safety of everyone involved. Event security teams must be able to rely on their security solutions to accurately and efficiently screen for potential threats. With so much at stake, event planners need to be sure they are using the best possible screening equipment available.
Event Detection specialist in:
+ Anti-Covid Security Solution
+ Portable Checkpoint Inspection
Our correctional security solutions are designed to meet the specific requirements of correctional facilities, providing reliable and accurate detection while also being rugged and durable enough to withstand the challenges of this type of environment. Whether you need to screen visitors, inmates, or staff, our checkpoint and correctional-specific detection equipment can help keep your facility secure.
Correctional specialist in: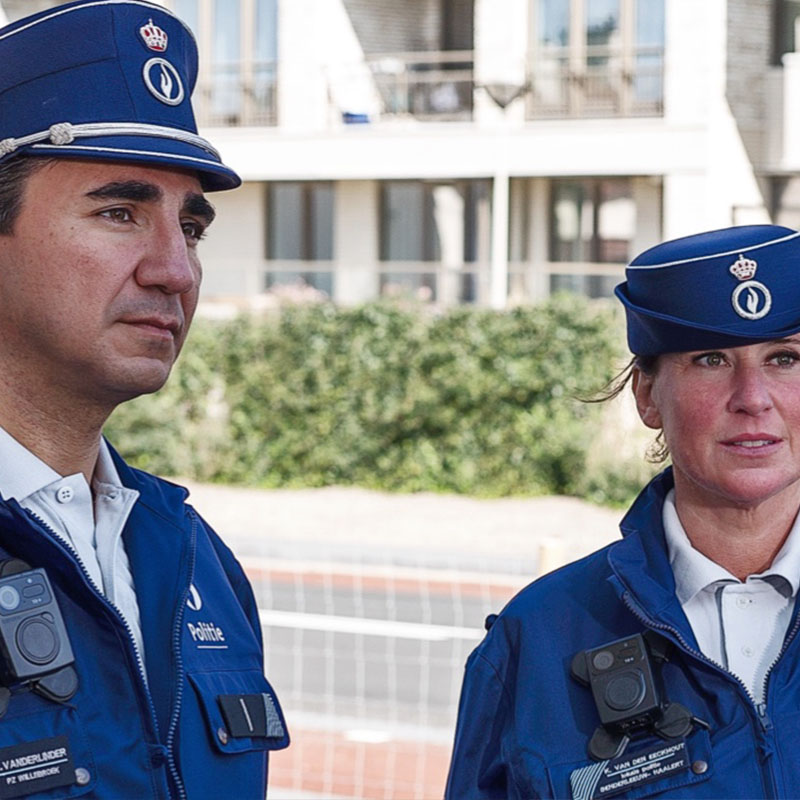 By using the latest technology, our solutions help law enforcement agencies keep the peace and ensure public safety. Whether it's specialised equipment to help with specialised duties or equipment to help deescalate situations, we have the tools that law enforcement needs to do their job effectively.
Law Enforcement specialist in:
Tactical Solutions can help you secure vulnerable points in your building with checkpoints and other security measures. We focus on creating a fully integrated solution that has minimal disruption to your clients but has maximum threat protection.
Building security specialists in:
There are a variety of mailroom security solutions available to help protect your workplace from contraband and potential bomb threats. Our mailroom security products can help screen for narcotics, weapons, and other potentially dangerous items. We also offer mailroom security training to help your staff identify and respond to potential threats.
Mailroom security specialists in:
If you have any specific questions that you wish to ask Tactical Solutions
Ltd please contact directly or use the enquiry form provided.
Auckland Retail Store/Showroom and Head Office
7 Canaveral Drive
Albany 0632
Auckland
Wellington Retail Store/Showroom
NZ Campus of Innovation and Sport
Level 1, Block B, 30 Somme Road
Trentham, Upper Hutt, 5019
Brisbane
No retail store
3 Harrington Street, Arundel, QLD, 4214, Australia
P: +61 7 5619 5343
One of our consultants will get back to you shortly!
Proud Distributor and Partner of