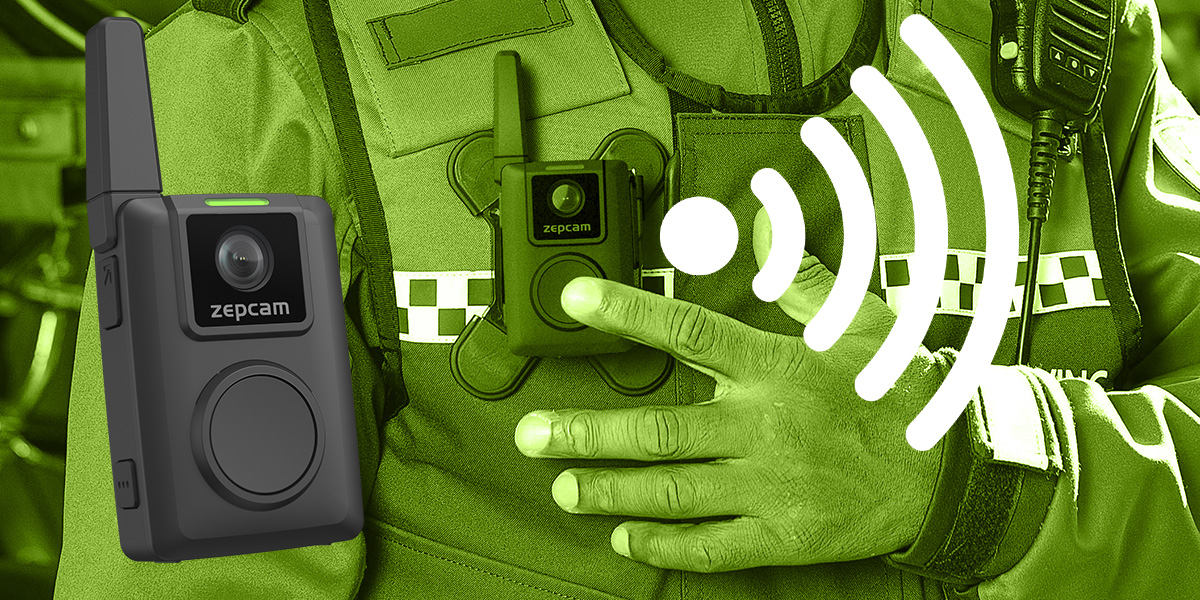 Introducing the ZEPCAM T3 Live – the newest addition to our turnkey bodycam solutions with built-in live-streaming
Published:
May 5 2022 | Tactical Solutions
We are proud to announce the latest bodycam solution in New Zealand, the ZEPCAM T3 Live. This new bodycam has built-in live streaming, which allows for real-time supervision and support. This is a revolutionary development in the field of bodycams and will have benefits for many frontline professions. The ZEPCAM T3 Live is 4G/Wi-Fi connected, user friendly, robust, and extremely secure. It is fully compliant and configurable to the different privacy laws, regulations, and procedures of our various customers in public and private security.
We look forward to showing you key benefits, advanced capabilities and integration possibilities in the future.
For more information visit our Body Worn Camera page to find out more about what we have to offer or alternatively contact one of our bodycam specialists here .
If you have any specific questions that you wish to ask Tactical Solutions
Ltd please contact directly or use the enquiry form provided.
Auckland Retail Store/Showroom and Head Office
7 Canaveral Drive
Albany 0632
Auckland
Wellington Retail Store/Showroom
NZ Campus of Innovation and Sport
Level 1, Block B, 30 Somme Road
Trentham, Upper Hutt, 5019
Brisbane
No retail store
3 Harrington Street, Arundel, QLD, 4214, Australia
P: +61 7 5619 5343
One of our consultants will get back to you shortly!