Security and Government Expo 2022
Published:
November 1 2022 | Tactical Solutions
Tactical Solutions will be showcasing some of their innovative live streaming communication, IoT and data transfer technology at the Security and Government Expo in Canberra on 17 November 2022 on stand 32.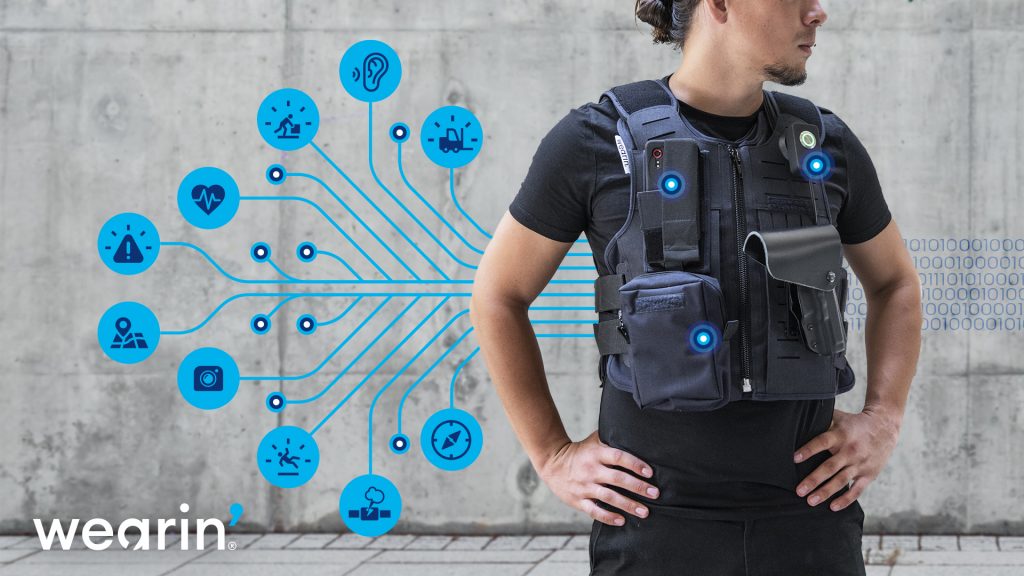 We will be showcasing the integrated Wearin system that uses connected wearable and environmental sensors to provide critical data in real-time, helping improve live coordination and response times.
Powered by AI, the IoT platform enables immediate action in a crisis while also generating predictive insights that prevent future risk.
Our innovative Zepcam Live Streaming Bodycam solution will be on display and leveraging an intuitive system that has been adopted by some of the biggest police forces in Europe.
Tactical will also be showcasing Fischer Connectors Rugged Flash Drives  which have been designed for the safe transportation and storage of sensitive data in the harshest environments.
If you would like more information on any of the products that will be at the Expo please contact us below.
If you have any specific questions that you wish to ask Tactical Solutions
Ltd please contact directly or use the enquiry form provided.
Auckland Retail Store/Showroom and Head Office
7 Canaveral Drive
Albany 0632
Auckland
Wellington Retail Store/Showroom
NZ Campus of Innovation and Sport
Level 1, Block B, 30 Somme Road
Trentham, Upper Hutt, 5019
Brisbane
No retail store
3 Harrington Street, Arundel, QLD, 4214, Australia
P: +61 7 5619 5343
One of our consultants will get back to you shortly!