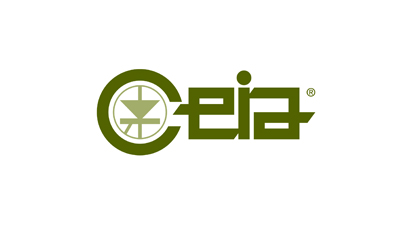 CEIA is a manufacturing company specialized in the design, engineering and production of Metal Detectors and Electromagnetic Inspection Devices.
Today`s security sector and the ever-stricter regulations relating to Metal Detectors for inspecting people in transit require equipment with the highest operational and functional performance.
With over 45 years of experience in designing and manufacturing Metal Detectors, CEIA has developed a series of devices with superior sensitivity and throughput. CEIA`s Quality System extends throughout the company, from the design stage through production, quality control and after-sales service. CEIA equipment has a strong reputation for reliability and maintenance-free operation. This is achieved through extensive factory testing for product conformance to strict internal standards. Detailed adherence to ISO 9001 standards also provides the traceability to support clients for many years after their equipment goes out of production.