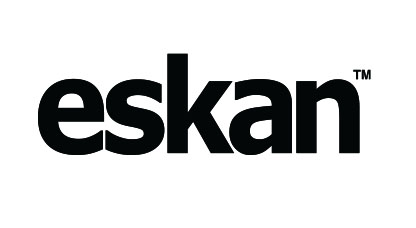 Eskan provide advanced solutions to increase local and international security, and to reduce the risks of disruption to peaceful existence posed by criminals and terrorists.
Eskan designs, develops, engineer and manufacture Covert Surveillance, Electronic Counter Measures & RF Jamming equipment, with supporting products in a purpose built UK facility, for law enforcement, intelligence services and military organisations worldwide.
If you have any specific questions that you wish to ask Tactical Solutions
Ltd please contact directly or use the enquiry form provided.
Auckland Retail Store/Showroom and Head Office
7 Canaveral Drive
Albany 0632
Auckland
Wellington Retail Store/Showroom
NZ Campus of Innovation and Sport
Level 1, Block B, 30 Somme Road
Trentham, Upper Hutt, 5019
Brisbane
No retail store
3 Harrington Street, Arundel, QLD, 4214, Australia
P: +61 7 5619 5343
One of our consultants will get back to you shortly!