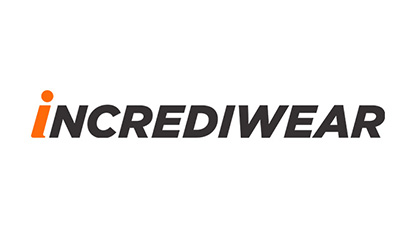 Incrediwear products increase circulation to reduce inflammation & swelling, relieve pain, restore mobility, and accelerate recovery. Unlike compression products, Incrediwear products do not need to compress to work.
Instead, our technology incorporates semiconductor elements within our fabric that releases negative ions when stimulated by body heat. The negative ions activate cellular vibrations that increase blood flow and speed.
Increasing circulation helps bring more oxygen and nutrients to the target area, which optimizes the body's natural healing process and accelerates post-operative recovery.
Learn more about Recovery Aids HERE
If you have any specific questions that you wish to ask Tactical Solutions
Ltd please contact directly or use the enquiry form provided.
Auckland Retail Store/Showroom and Head Office
7 Canaveral Drive
Albany 0632
Auckland
Wellington Retail Store/Showroom
NZ Campus of Innovation and Sport
Level 1, Block B, 30 Somme Road
Trentham, Upper Hutt, 5019
Brisbane
No retail store
3 Harrington Street, Arundel, QLD, 4214, Australia
P: +61 7 5619 5343
One of our consultants will get back to you shortly!