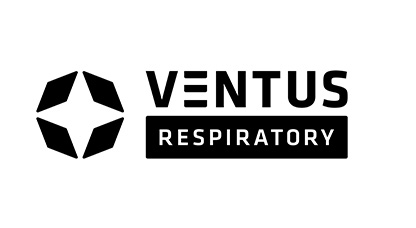 Revolutionizing Respiratory Protection: Advanced Technologies for a Safer Future
About Ventus Respiratory Technologies
Ventus respiratory technologies are designed to safeguard the lungs of those who protect us, ensuring their health today and for the future. They are committed to helping organisations defend the well-being of their personnel in toxic, hazardous, and dangerous environments, reducing short and long-term healthcare costs while keeping high-value individuals in the field.
Lead is a significant concern when it comes to ammunition, as it is present in both the primer and the bullet. Firing a weapon releases aerosolised lead directly in front of the shooter's face, with the distinct smell of gun smoke containing harmful lead particles. When inhaled, these particles can lead to lead poisoning. Our respiratory technologies offer the essential protection you may not have considered.
No Training Scars with the TR2 Respirator
The TR2 Respirator boasts a compact design that prevents interference with a proper cheek weld, ensuring comfort and maintaining an effective seal. Users can wear the respirator without compromising their training experience, making it an indispensable part of their protective gear.
Experience Maximum  Breathability
The TR2 Respirator features a high-flow exit valve that efficiently directs exhaled air away from the user's face. This design promotes maximum breathability, reducing heat and moisture buildup for a comfortable and secure experience during long periods of use.
Superior Filtration for Optimal Protection
Equipped with advanced TR2 filter cartridges, our respirator effectively filters out 97% of solid airborne particulates down to 0.3µm. This exceptional filtration capacity protects users from inhaling toxic levels of particulate matter, ensuring the safety of their respiratory system in challenging environments.
Trust our respiratory technologies to provide the protection your personnel need to stay healthy, focused, and ready for action in the most demanding conditions.