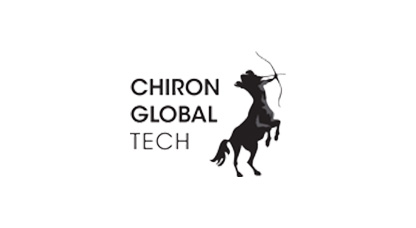 Chiron Global Tech is an innovative, technology company that has developed a unique, patent-pending training and operational body armour system for Defence, Law Enforcement, Security and Corrections personnel.
Chiron Global Tech's 'X-Series' is a world-leading, close-quarter combat (CQC) armour system that is setting the standard for combatives training, riot and "first-entrants" personal protective equipment. Chiron's highly protective armour system has been designed to allow personnel to train with unprecedented levels of realism and increase the survivability of on-duty personnel.
A 21st CENTURY TRAINING SOLUTION
Chiron's flagship world-leading training armour system, the Chiron-X1TM revolutionises current force-on-force training, reducing personnel injuries while training, and helping to save lives in violent operational encounters. The unique patent-pending design enables personnel to truly 'Train as they Fight' using realistic high-impact forces and high-speed strikes with high levels of safety.
Manufactured from advanced composite materials the Chiron-X1TM is lightweight and agile, while maintaining high levels of protection and coverage. The Chiron-X1TM enables seamless 'force continuum escalation' training where personnel can easily switch from kinetic to non-kinetic training without changing equipment or suits, promoting superior levels of training realism while reinforcing correct muscle memory.
If you have any specific questions that you wish to ask Tactical Solutions
Ltd please contact directly or use the enquiry form provided.
Auckland Retail Store/Showroom and Head Office
7 Canaveral Drive
Albany 0632
Auckland
Wellington Retail Store/Showroom
NZ Campus of Innovation and Sport
Level 1, Block B, 30 Somme Road
Trentham, Upper Hutt, 5019
Brisbane
No retail store
3 Harrington Street, Arundel, QLD, 4214, Australia
P: +61 7 5619 5343
One of our consultants will get back to you shortly!